Welcome
Thanks for visiting! Please give us a call or text for a free estimate at
mobile: 403-586-9586

We offer ground and aerial pruning as well as basic felling / tree removal services. Please check out the detailed services page for more information.
Chris' Tree Care carries full liability insurance. We take the utmost care, but accidents can happen and we like to know that our clients are protected.
Our local area is Didsbury, Olds, and Carstairs, as well as Mountainview County, but we love to see Southern Alberta so give us a call!
Arborist services are available year round. Certain times of year are better for specific jobs, please call us for details.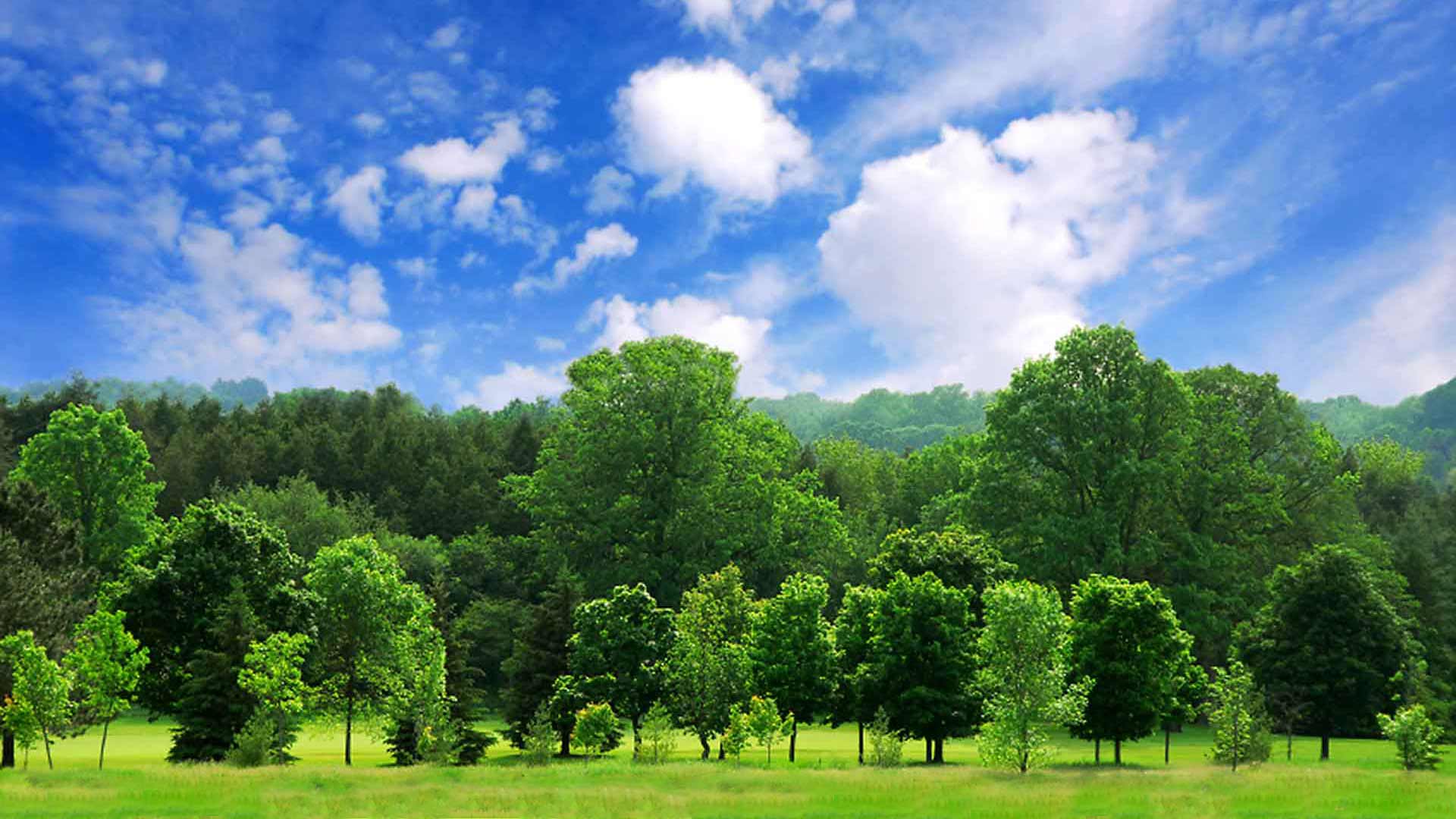 Recent Projects
Felling some large poplars that were encroaching on a shop. Some large limbs first had to be removed for clearance, then the remainder of the tree was felled as a unit.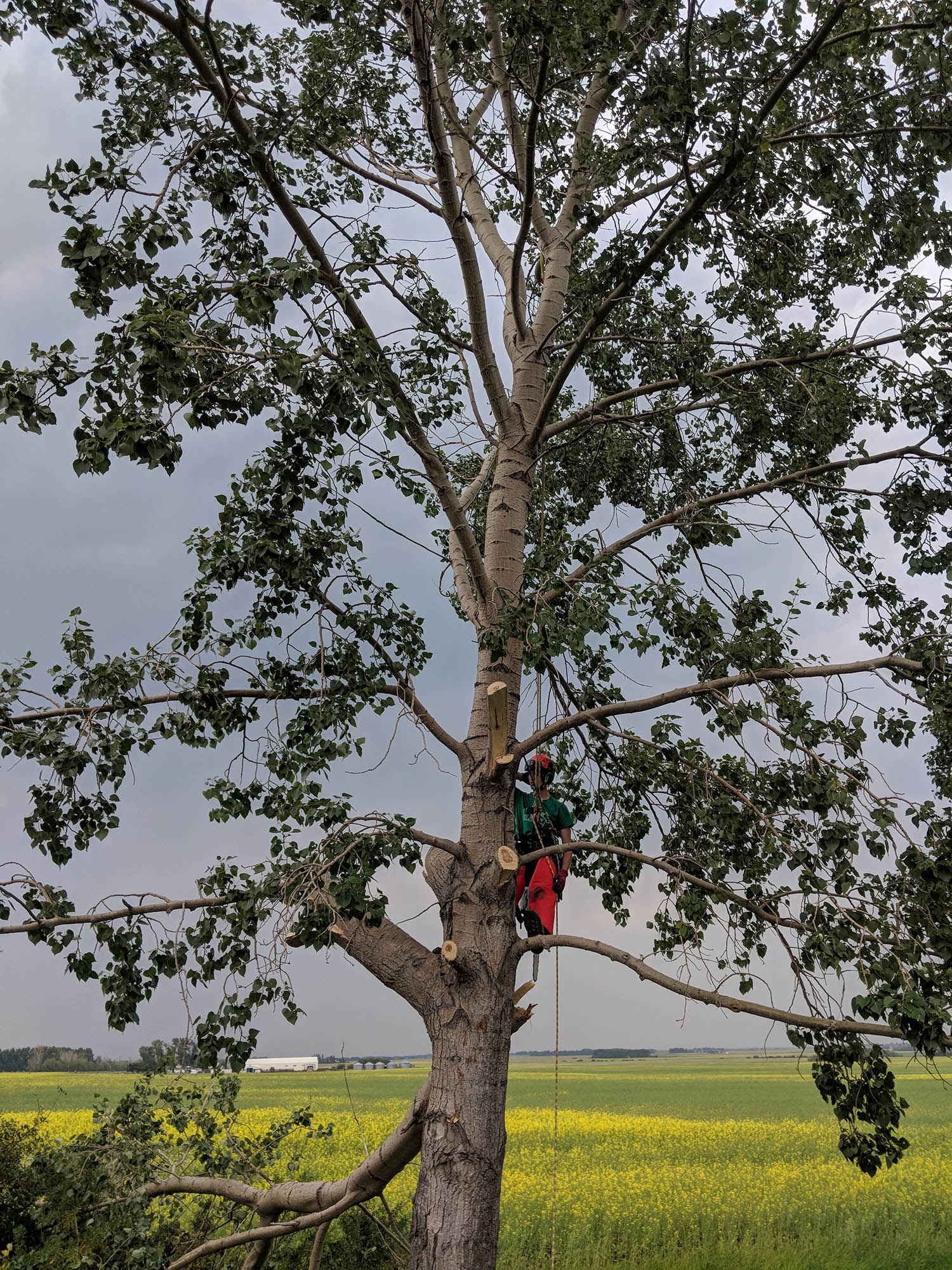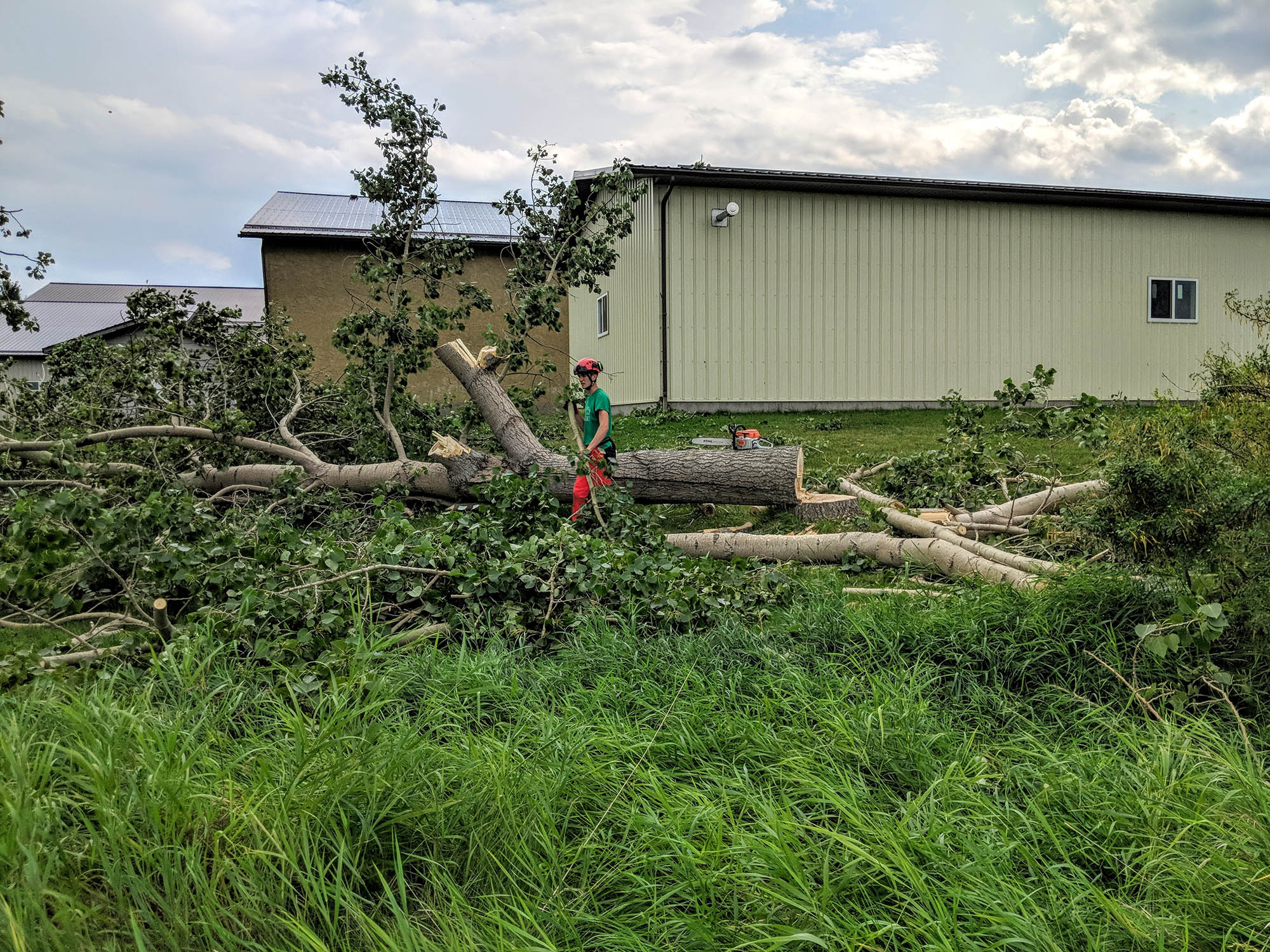 Black Knot Removal
If left untreated can be fatal to trees. Can be recognized by the black growth on the outside of the bark.