Welcome
Thanks for visiting!
I have recently been hired at Fortrees as one of their tree care professionals. This gives me opportunity to gain experience on equipment that I otherwise would not have access to. As well, it allows me to be part of a team that has a reputation for excellence in tree care and customer service.

For a free estimate please give us a call at 403-335-8965 or visit the Fortrees website at www.fortrees.com for more information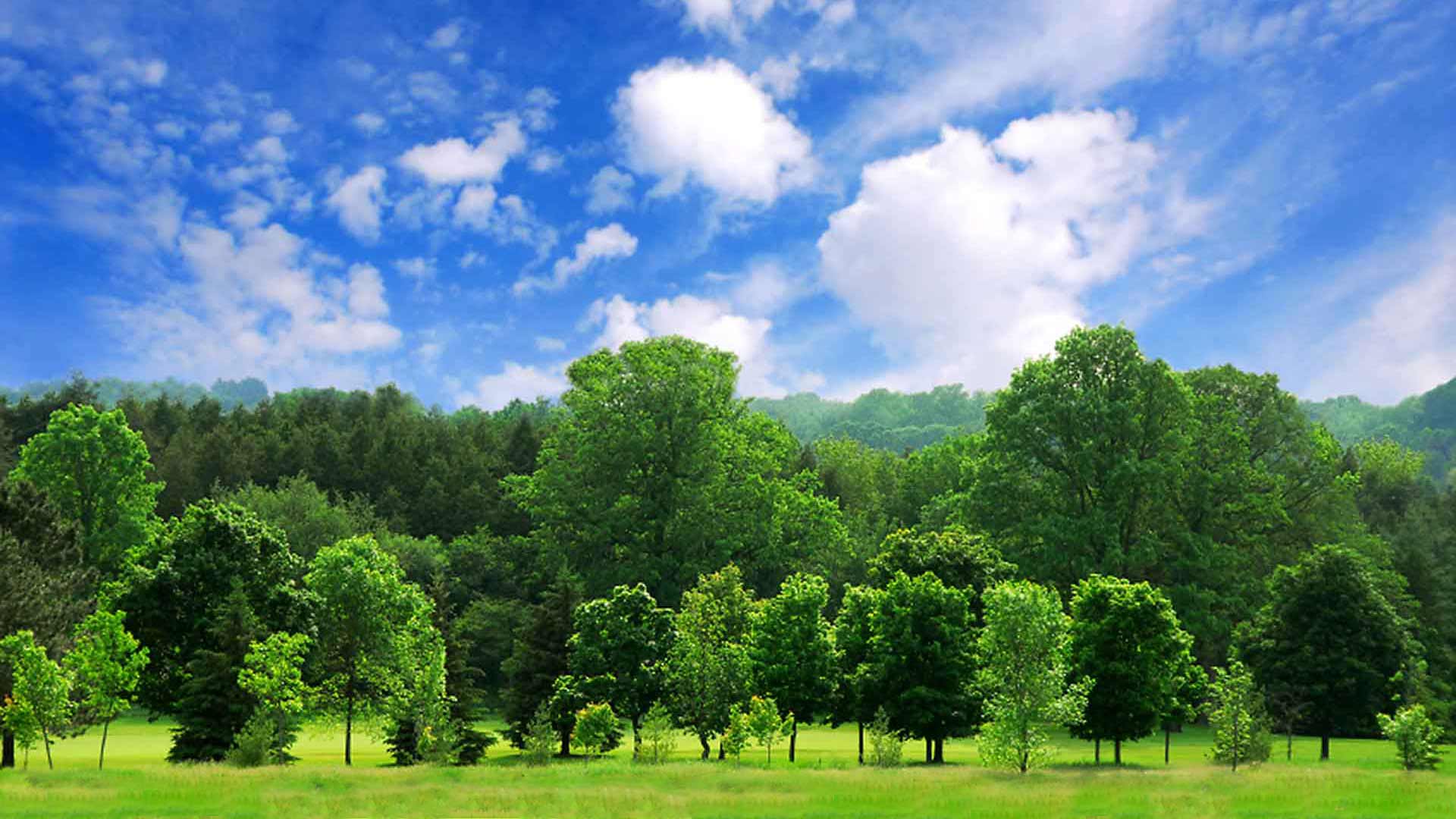 Recent Projects
Felling some large poplars that were encroaching on a shop. Some large limbs first had to be removed for clearance, then the remainder of the tree was felled as a unit.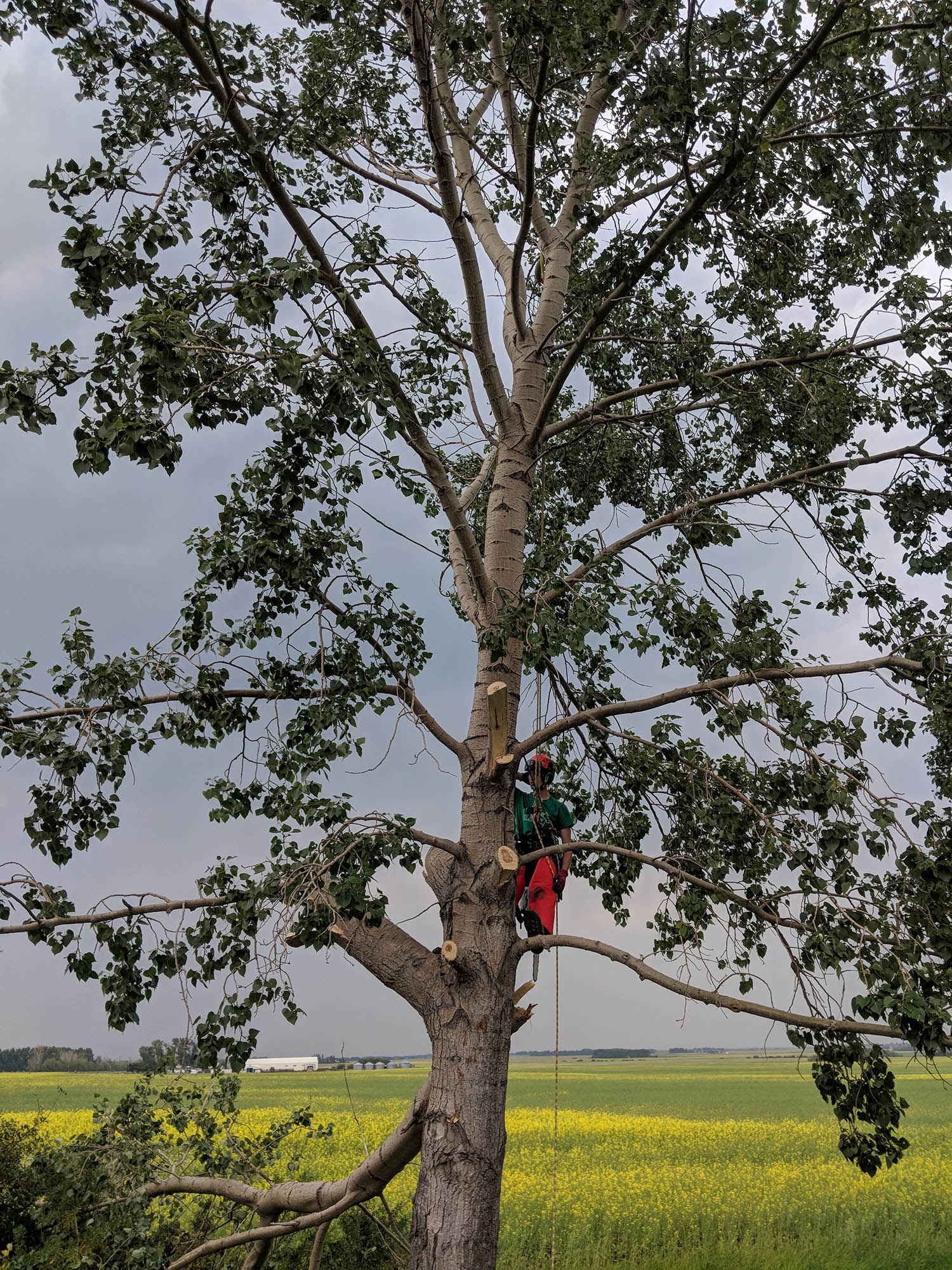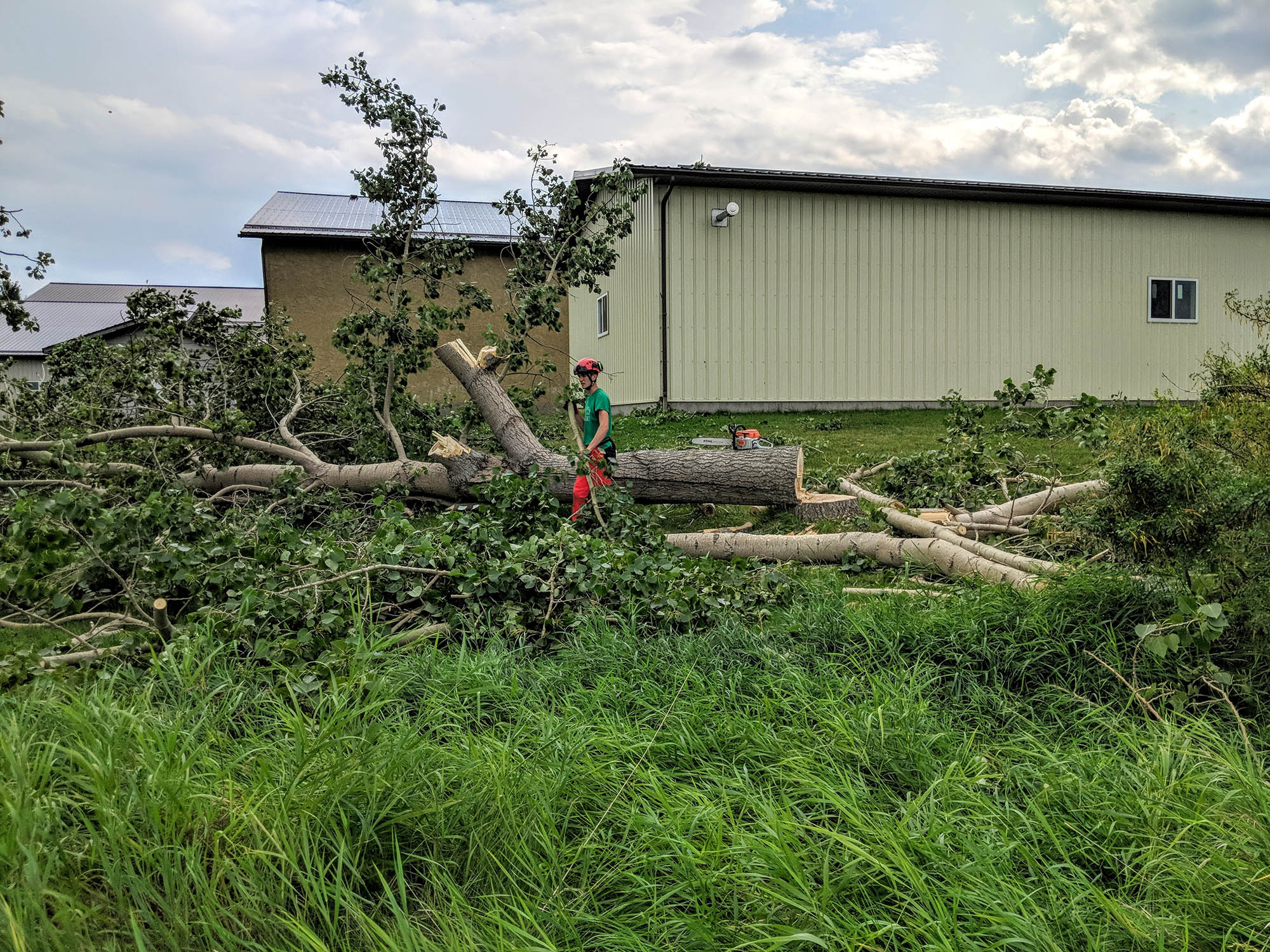 Black Knot Removal
If left untreated can be fatal to trees. Can be recognized by the black growth on the outside of the bark.